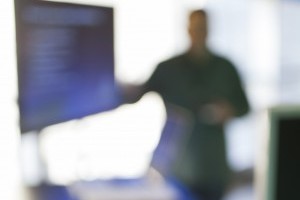 Maximise Your Profit
Graham Saul has had a number of years giving advice to help companies improve their profit.
This has been with companies getting into trouble and needing help to get back on the straight and narrow, but also with companies who are doing OK but know they could be doing better.
Graham's background in both industry and working in an accounting firm has enabled him to gain a wide range of experience with many different market sectors. He was awarded the title Profit Coach of the year in 2000, and more recently has helped a TV shopping channel to pull out big losses and a problem with their bank, to making a profit and restoring the banks confidence.
Graham says "The hardest part for most owner managers is to make the call and admit they could be doing better, but it is much easier for me to help a company improve their profits than to also have to help them out of a sticky situation with the bank. So the message there is to contact me sooner rather than later"
If you think your company could be making more money than it does, call Graham on 0845 094 2916 for a free initial meeting.